Sean Purcell
Managing Partner, Business & Leadership Performance Coach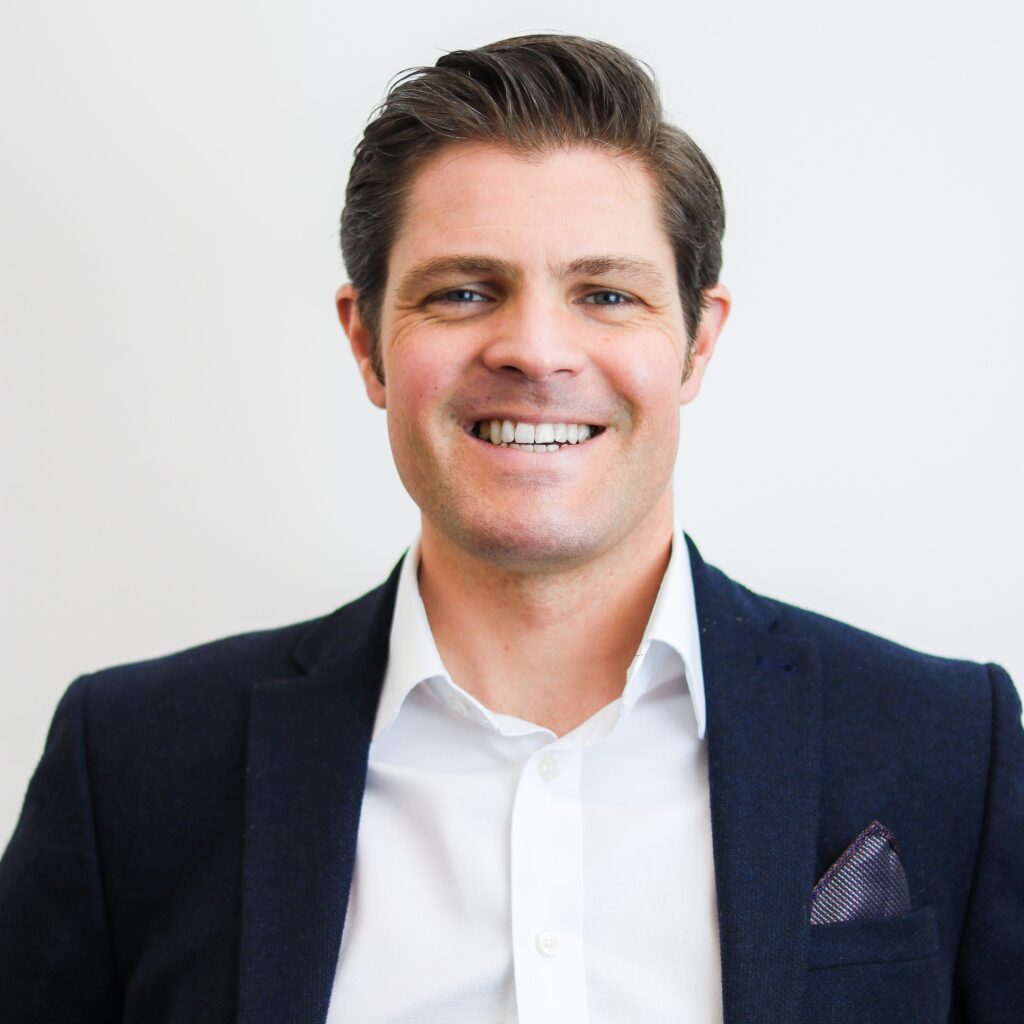 MEET SEAN ► Award-winning Business Growth & Leadership expert, Author & Speaker. I'm on a mission to reduce the 80% 5 year failure rate for small businesses. I love helping people who have created businesses and do not know what to do to take it to the next step.
SPEAKER ► I've spoken at a range of events to hundreds of leaders, managers and entrepreneurs. I love sharing my knowledge, and inspiring people to take real action.
BOOTCAMP ► I run a 3 day Business Growth Bootcamp for ambitious business owners who want to take the next step and create a profitable and successful enterprise that can work without them. Want to learn from the best? Invest three days of your time in understand the principles, models and systems I use with my clients to deliver real improvements in sales, revenue, profits, and team performance.
MASTERMIND ► Want to fast-track your business performance? I run a mastermind designed to take you to the next level of business ownership. Together we use the processes, systems and principles that have proven successful for thousands of business owners globally. My team and I are constantly on hand to support you and will do whatever it takes with you to get you to where you want to be.
ACCELERATOR ► Want even more rapid results? I work with clients on a one-to-one basis to help them get to their goals more rapidly. Clients on these programmes can expect to see significant improvements in business performance in a very short space of time.
CONTACT ► Message me, call 07908 005329 or email: seanpurcell@actioncoach.com
SPECIALITIES ► Business Planning, Operations, Sales & Marketing Strategy & Implementation, Team Building & Leadership, Business Growth
Lorraine Pullen
Financial Controller
MEET LORRAINE ► Lorraine is our Financial Controller and is your point of contact for invoices, receipts and any questions relating to payment.
Cari Tottman
Personal Assistant
MEET CARI ► Sean's PA, Cari is responsible for the logistics of the programmes. She sends out the calendar/zoom invites for your sessions with Sean, and ensure that everyone has access to the software and systems they need, where we will store any resources you may require during your coaching journey.